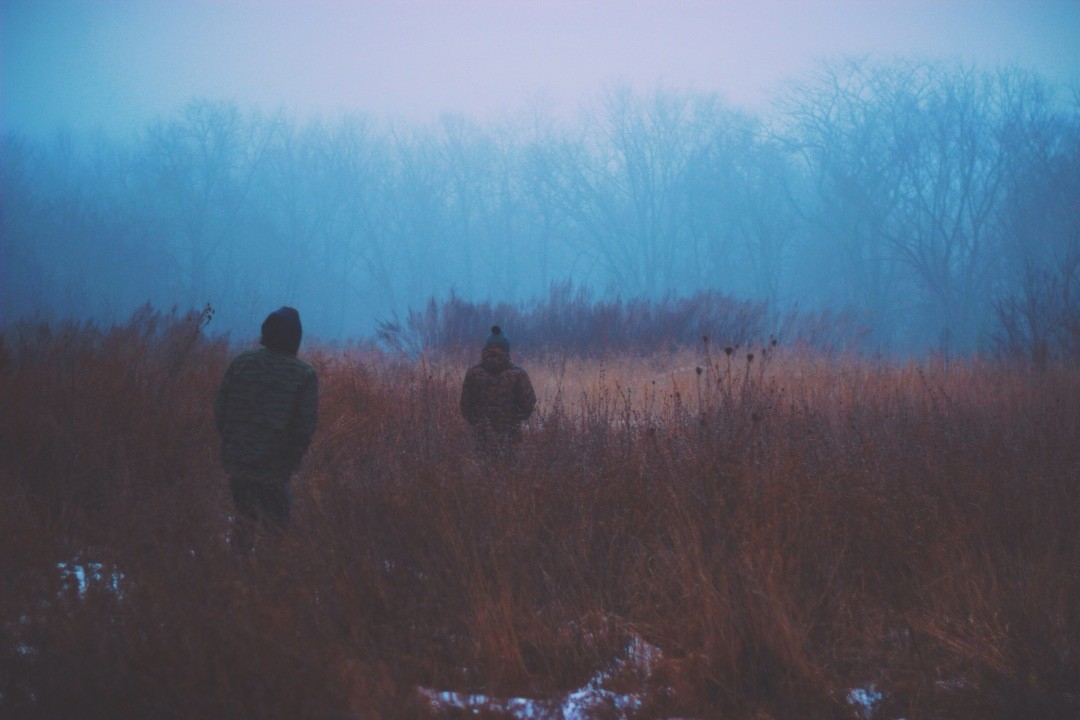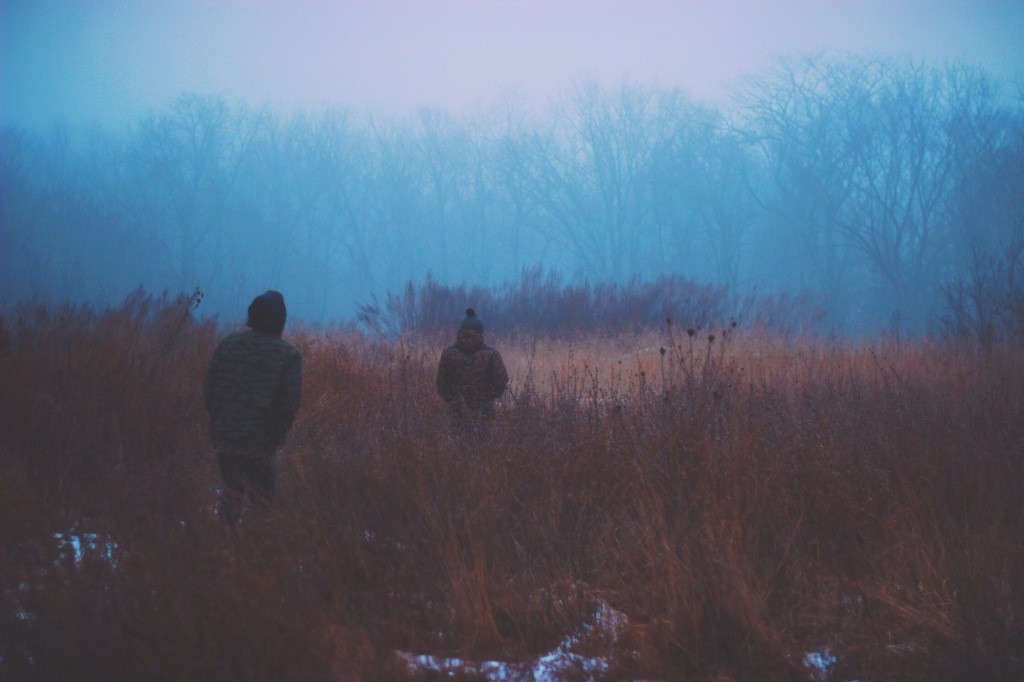 Hearing the Voice was delighted to see the publication of Patrick Welsh and Roz Oates's opinion piece '"Hearing the Voices of Young People!" Do we require more personal accounts from young people who have psychotic-like experiences?' in the journal Psychosis earlier this month.
Abstract:
First person accounts are recognised as important educational and self-exploratory approaches. However accounts from adolescents with psychotic-like experiences are largely absent in comparison to other areas of adolescent and adult psychiatry. In this piece we discuss the importance of adolescent accounts and how they may be collected and used within and outside of mental health services.
The final version of the article is available for download here.  Alternatively, readers from subscribing institutions will find the article online in Psychosis.
About the authors:
Patrick Welsh is Post-doctoral Research Associate in Durham's Mental Health Research Centre.  He has a strong interest in child and adolescent mental health.
Roz Oates is a doctoral student in Durham's Centre for Medical Humanities and Department of Geography and a member of the Hearing the Voice research team.