INTERDISCIPLINARY VOICE-HEARING RESEARCH
News, insights and updates from Hearing the Voice
The Lancet Psychiatry has today published the results of a clinical trial by Tom Craig and colleagues at the Institute of Psychiatry, Psychology and Neuroscience (IoPPN) into AVATAR therapy, with commentary from Hearing the Voice's Ben Alderson-Day.
read more
HtV friend and collaborator Rai Waddingham launches new initiative in the North East, providing training and support for young people who hear voices and their supporters.
read more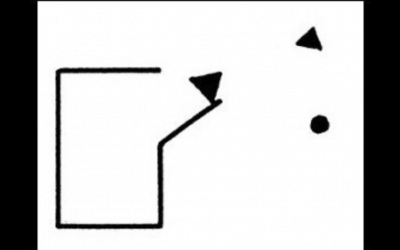 Announcing the Call for Papers for Personification Across Disciplines (PAD 2018), an interdisciplinary conference at Durham University (17-19 Sept 2018) organised by Hearing the Voice. Submissions close 16 March 2018.
read more