INTERDISCIPLINARY VOICE-HEARING RESEARCH
News, insights and updates from Hearing the Voice
Are you passionate about communicating with diverse audiences about research into human experience? Have you got experience in organising events, as well as working on newsletters, social media, print and online publications? Would you enjoy being part of a diverse...
read more
Hearing voices and seeing visions is not a topic of everyday conversation. Many people do not realise that around 1 in 20 of us will experience unusual perceptions at some point in our lives. But do these experiences change as we age? If you are aged 18-30 or 60-75, we'd like to invite you to take part in our study on age and unusual experiences.
read more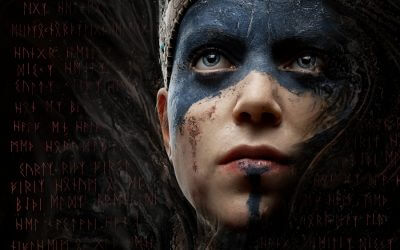 "The most realistic portrayal of mental illness I've yet seen in a video game". Last week saw the release of Ninja Theory's Hellblade: Senua's Sacrifice, a new game on PS4 and PC that attempts to simulate some of the experiences associated with psychosis. We round up the reviews here and explain how HtV contributed to its development.
read more